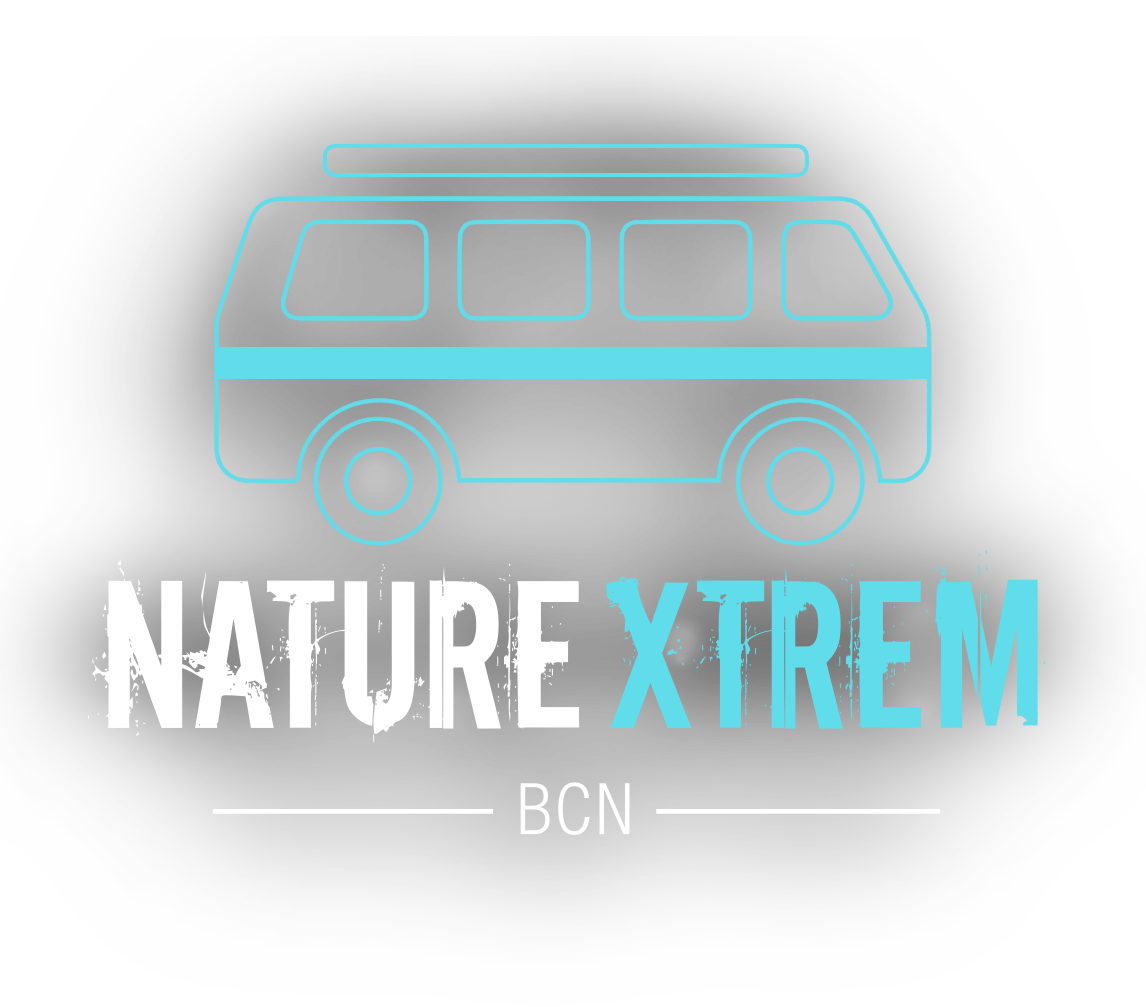 NATUREXTREMbcn
a unique concept
in barcelona
We will provide the journey in minivan/bus to all the selected activities, so you can make the most of outdoors in Catalonia.
A GUST OF WIND
From skydiving to rides in a hot air balloon, as well as paragliding, you will be able to discover the breathtaking landscapes such as the peaks of the Pyrenees or the beaches in the Costa Brava.

PackAGES
Packs
Packs
Packs
Packs
Packs
Packs
Which activities can we do in Catalunya to enjoy nature to the fullest ? The list is endless and extraordinary.

Also, the Mediterranean weather encourages you to be outdoors all the time.

In order to not miss anything, we will go step by step thanks to the packages that NatureXtremBcn has organised.

WINTER
COMING SOON

At the time when the first snowflakes caress the peaks of the Catalonian Pyrenees, ski- lovers feel pure happiness ! But for those who aren't lovers of board sports, there are several activities to make the most of the wonders of the mountain during the winter.
‍
Here is a top 3 full of wintry ideas !