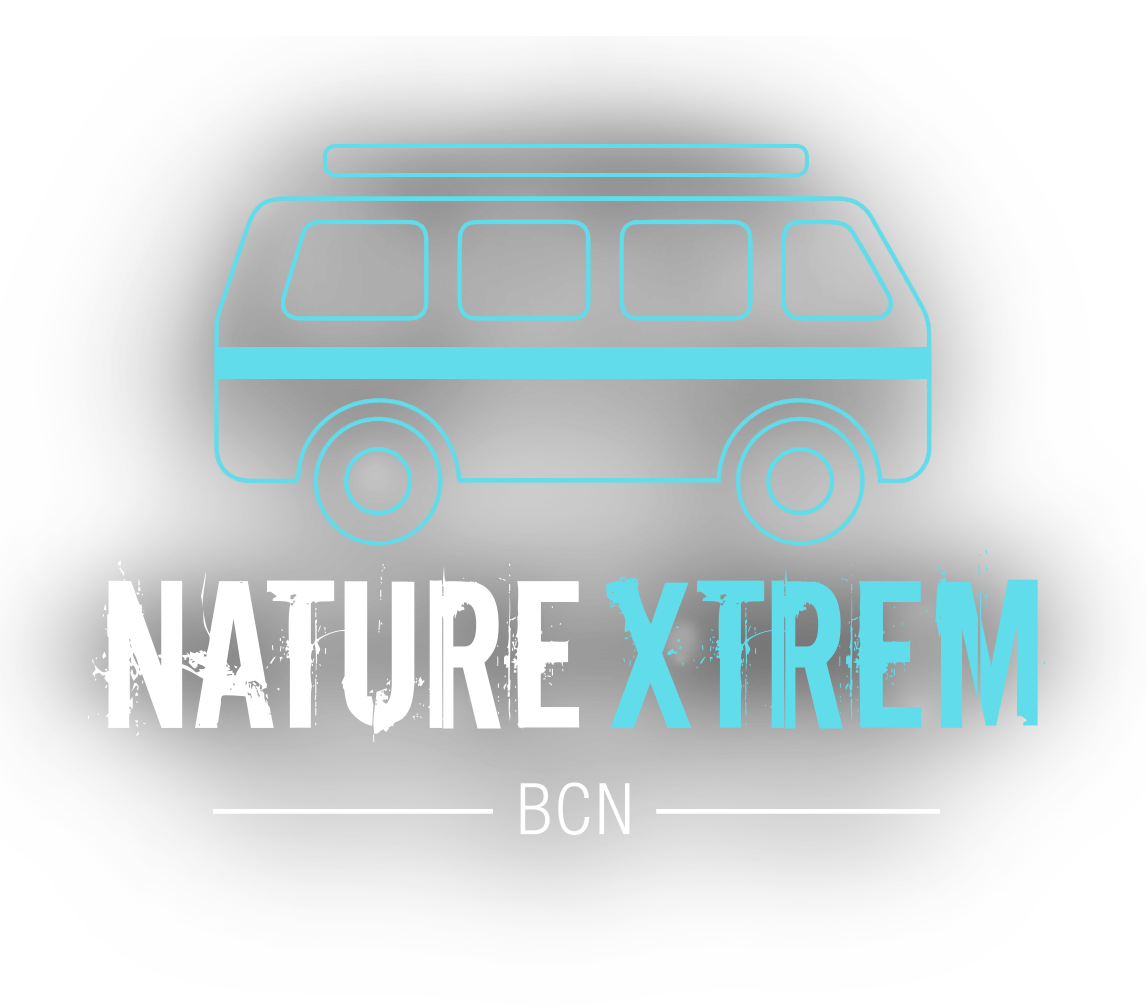 trekking & aperitif
NatureXtremBcn will drive you in a comfortable minivan/bus to Colera a region in Catalonia closely located a few steps away from the paths for all types of hikers and of all levels of difficulty : the paths of Gran Bucle GR-92 y el GR-11, coastal paths, local paths, etc.

NatureXtremBcn offers guided excursions with the possibility of combining them with other activities : Treeking & Kayak, Treeking & Paddle Surf .., in order to discover a spectacular coast which is preserved in all its beauty.
TREKKING & APERITIF + KAYAK or PADDLE (3h)

Quote
TREEKING & APERITIF + KAYAK or PADDLE (3h) + Picnic + Transfer from/to Barcelona.

Guided activity which combines a short walking excursion (accessible for everyone) in the GR92 path, a swim, a tasting of regional products and a kayak ride. It can also be on a Paddle Surf.

With our kayaks, you will have the opportunity to explore the landscape individually and to sail in total calmness.
Paddle surf or stand up paddle is an emerging and fun activity which puts the sea at your feet. Paddle surf consists in standing on a special surf board whilst moving along water using a paddle.
To know :
Minimum Age : 3 years (accompanied by a guardian who is over 18)
Duration : 1 day
Timetables : 08.00 - 18.00
Dates : March to October
Location : Colera - Costa Brava
Groups : From 4 people
Info : Also available in PACK nº2
gallery