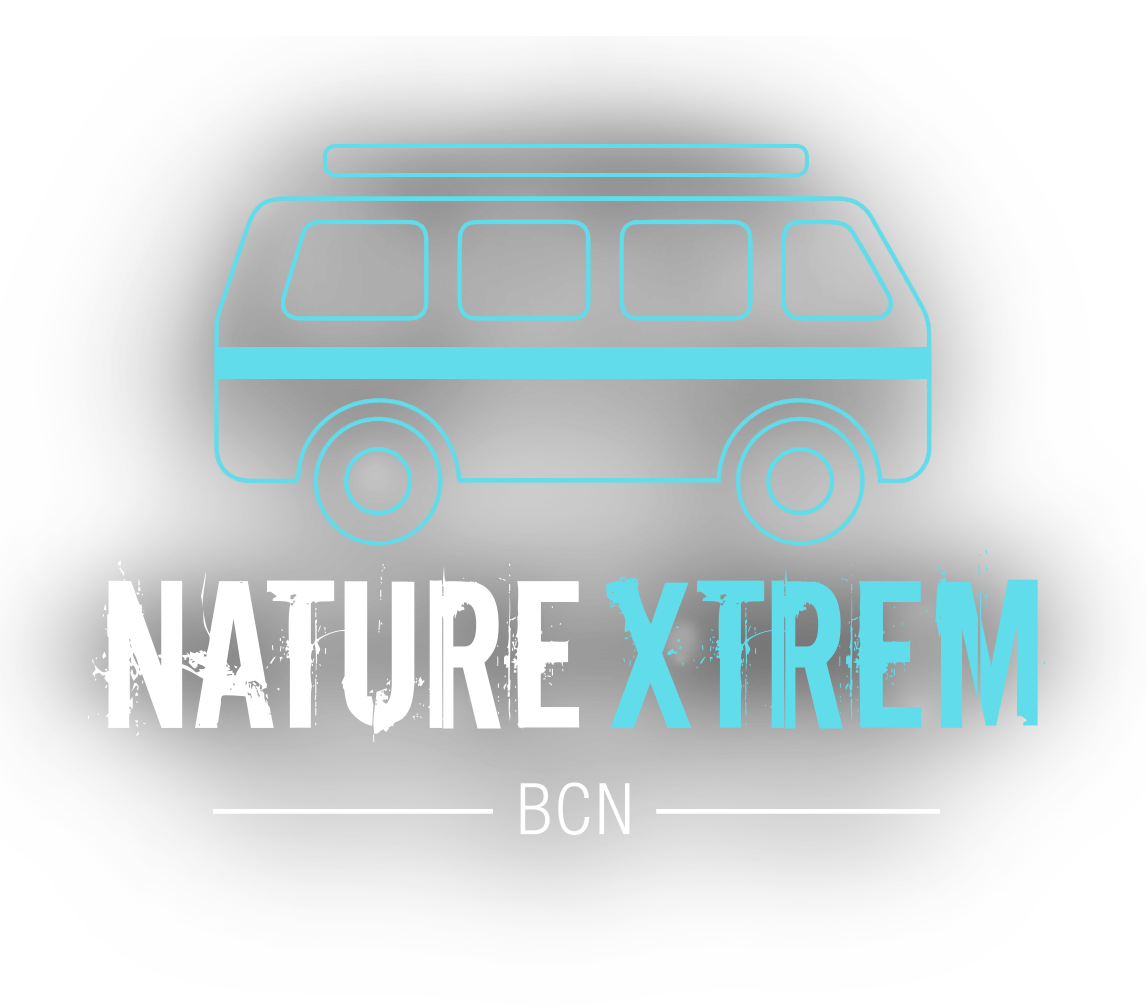 skydiving
ALSO AVAILABLE IN WINTER
NatureXtremBcn will drive you in a comfortable minivan/bus to feel the unforgettable experience of free falling !

Skydiving is everyone's dream. You always want to try it, but maybe there is a lack of confidence or motivation. Take into account that you will be jumping in a tandem, that is, attached to someone else, a professional who has jumped thousands of times before, and who strictly follows the safety guidelines. Paradoxically, this sport has become one of the safest. It is difficult to explain the sensation, so it will be best if you join us for this unique experience !

Don't hesitate, come and fly ! NatureXtremBcn guarantees that this adventure will be stuck in your minds for a long time, maybe until the next jump. Your companions will also be able to join you thanks to the companions' price.
Tandem jump 4000 meters
Quote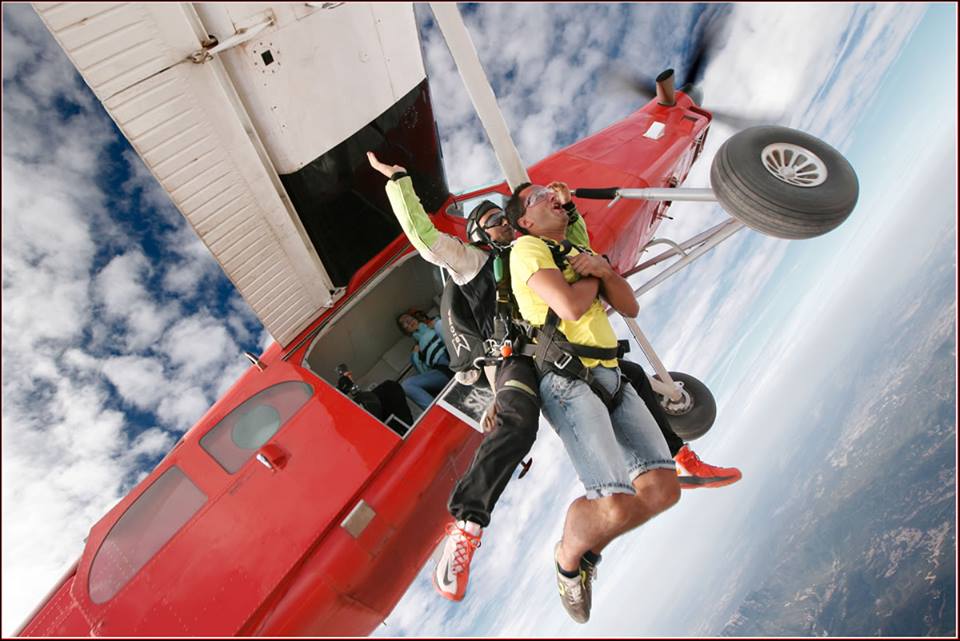 Tandem jump 4000 metres + Transfer from/to Barcelona.

- Explanation of safety rules and of position to adopt at the doors of the plane and during the jump.
- You will fly on a small plane such as a Pilatus porter PC6 to the altitude of 4000m.
- 1 minute of free fall until 1500 m.
- At this point, the instructor will open the parachute and you will have five minutes to take in the views of Montserrat and even the Pyrenees.
- The landing will take place where your family and friends await you.
- You will not believe the experience once your feet touch the ground. The tandem jump will leave a lasting memory and you will only want to ... jump again !!!
- A videocamera will immortalise the moment of your jump (if you wish so, and with an additional cost).
To know :
Minimum Age : All ages
- Anyone younger than 18 will need an authorisation from his/her parents
Minimum weight : 35kg
Minimum height : 1.20m
Maximum weight : 100kg
Duration : 1 day (according to the number of participants)
Timetables : 09.00 - 18.00
Dates : All year (according to weather conditions)
Location : Montserrat
Groups : From 3 to 15 people
Prices for companions : (contact us)