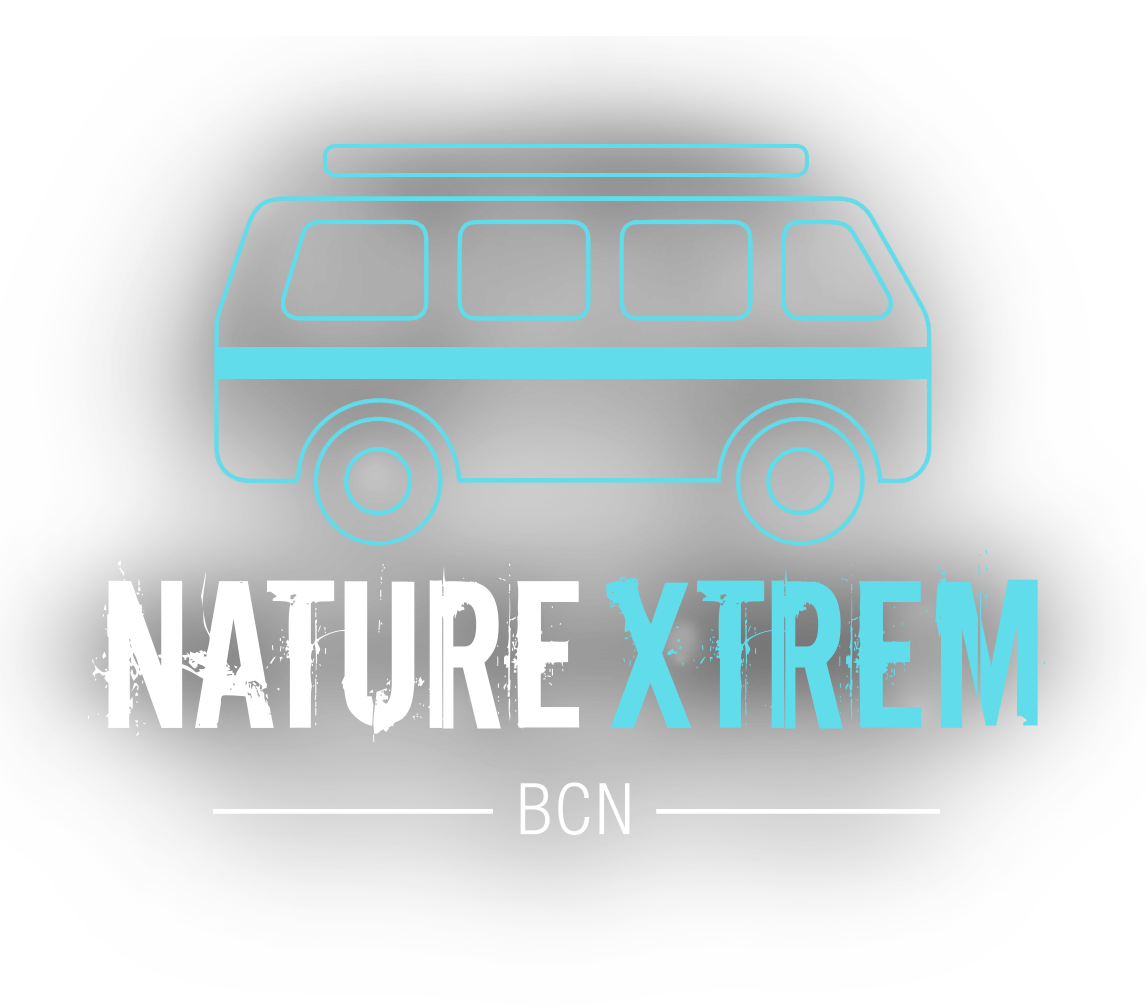 Segway
NatureXtremBcn will drive you in a comfortable minivan/bus to try the Segway, the new means of transport that is : ecologic, original, totally intuitive, fun, and easy to use.

The Segway is an appropriate vehicle for everyone, it will allow you to move along different types of ground without getting tired thanks to its all-terrain range.

In order to move forward, it's as easy as tilting your body forward. In order to go backwards or to turn, it's the same idea : tilt your body in the desired direction and the Segway will follow. The Segway is ideal to ride on roads, paths, to effortlessly go up and down mountains, and to enjoy it without any annoying noises or fumes.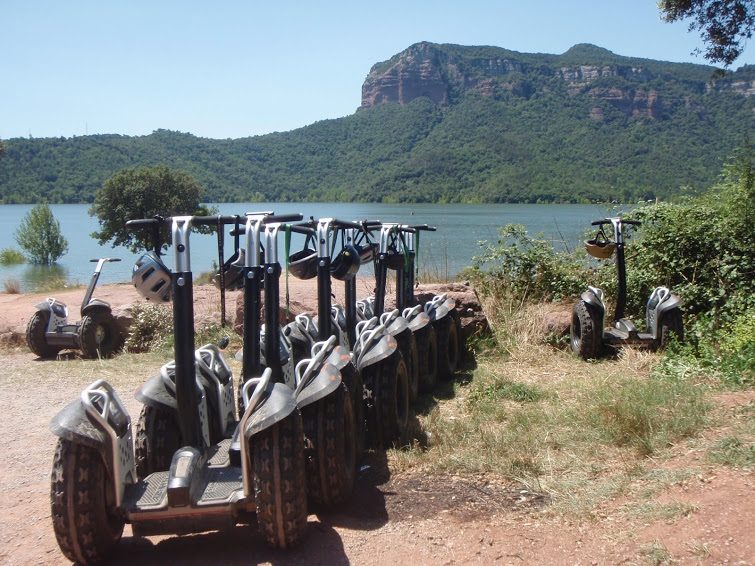 SEGWAY Tour in la Panta de Sau (2h30) + Picnic + Transfer from/to Barcelona.

This electric transport responds to your body's movements. After familiarising yourself with the machine, you will go on an excursion to discover the joys of the all-terrain vehicle with different routes in the valley. The activity also includes a lesson in using the Segway.
To know :
Minimum Age : 9-10 years (minimum weight 30 kg)
Duration : 1 day
Timetables : 09.00 - 17.00
Dates : All year
Location : Panta de Sau
Groups : From 4 people
Info : Also available in PACK nº5