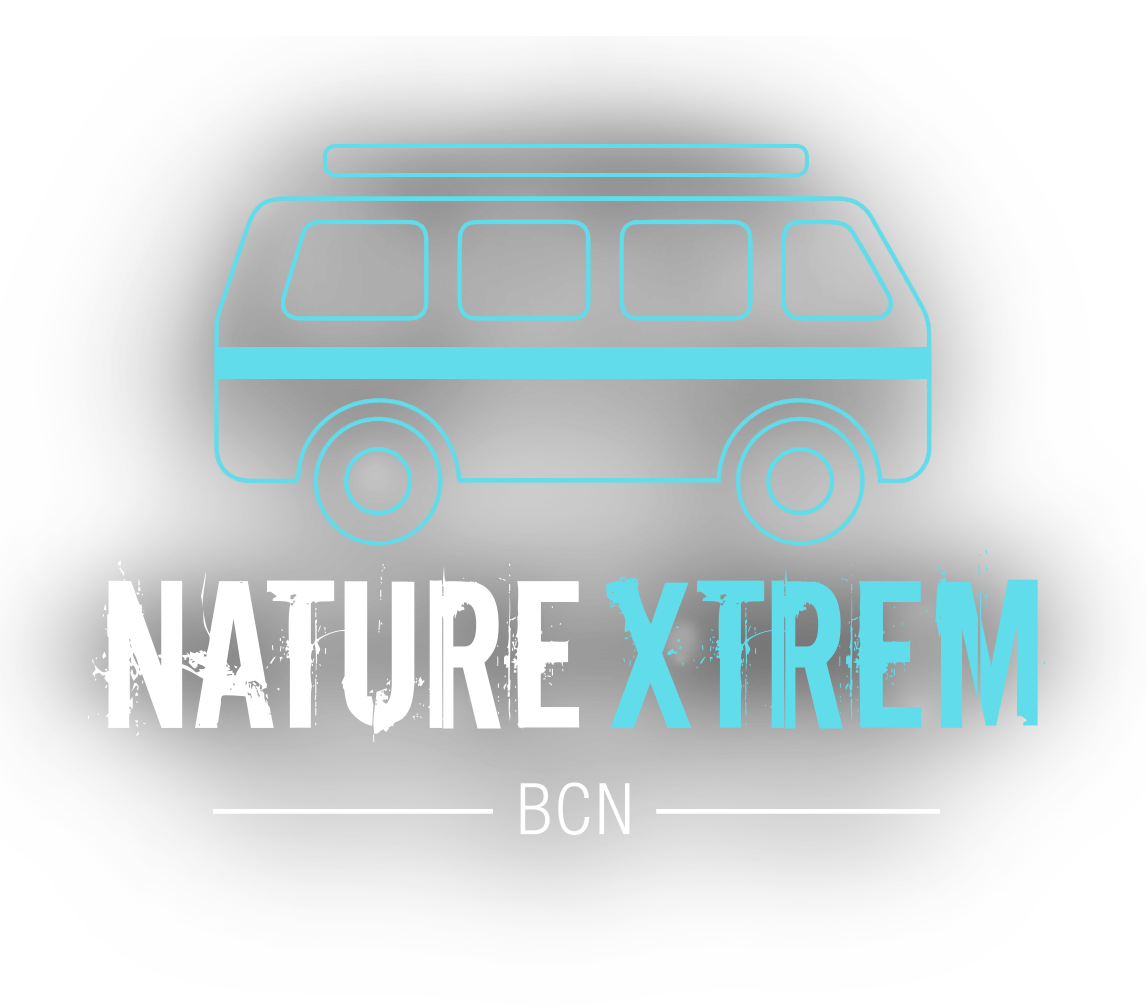 rafting
NatureXtremBcn will drive you in a comfortable minivan/bus to the best rafting locations in Catalonia, chosen by you.

Rafting is done using an inflatable raft that seats 8/10 people as well as your guide. This boat is stable and easy to handle and allows you to discover the joys of rapids with no previous experience or risk to you.

Rafting is an activity that is suitable for everyone, intended for families and children, with turbulent itineraries for those who love strong sensations. Guaranteed Excitement ! NatureXtremBcn recommends sailing one of the longest rivers in the Pyrenees : La Noguera Pallaresa, with a length of 42km !
Premium
Rafting
Adult/child (8-12years) : Quote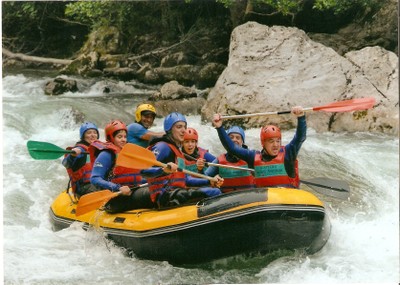 Llavorsí-Rialp (14km) + Local food + Transfer from/to Barcelona.

If you want to experience the excitement of the rapids, this activity is made for you ! The itinerary will take place from Llavorsí to Rialp, with a total distance of 14km. You will experience the sensations that this group activity can make you feel, enjoying yourselves in total safety for two hours, depending on the speed of the water.
Quality Rafting with local food.
To know :
Minimum Age : 8 years
Duration : 1 day
Timetables : 07.30 - 19.30
Dates : April to October
Location : Llavorsí-Rialp (14km)
Groups : From 4 to 60 people
Info : Also available in PACKS nº3 & nº4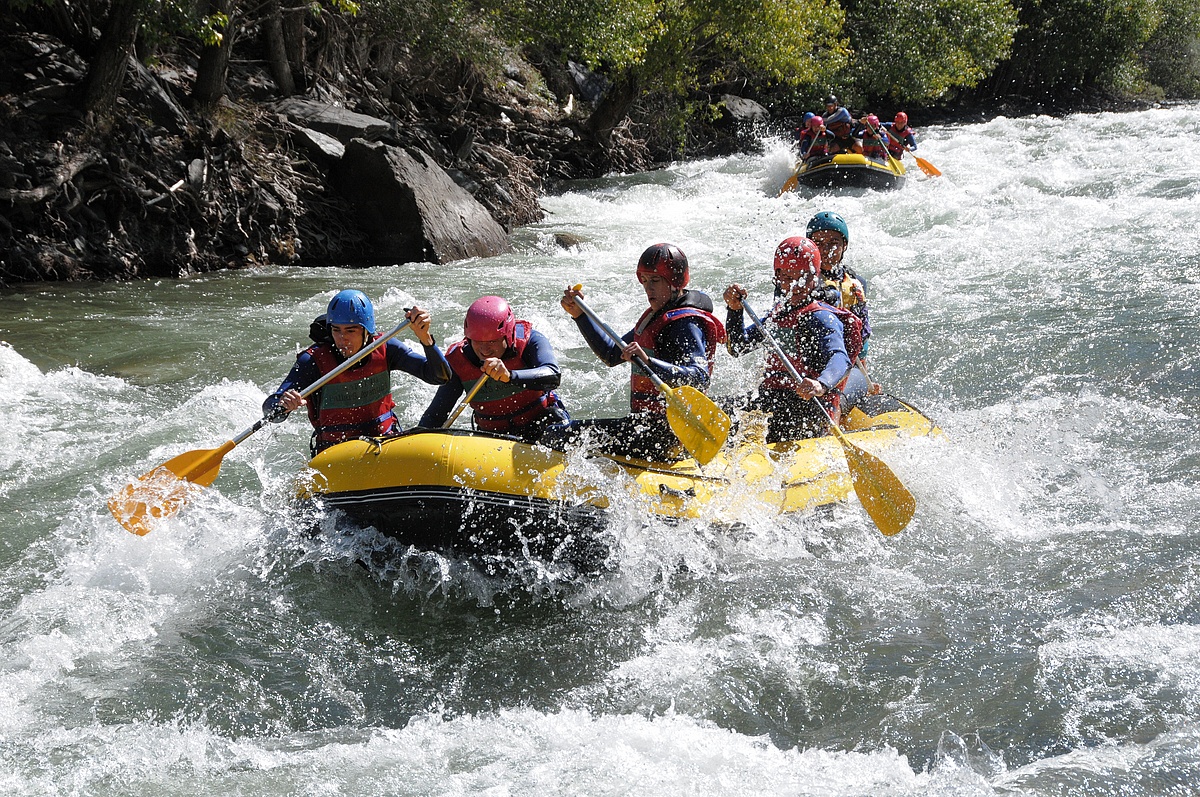 Full day of 42km + Local food + Transfer from/to Barcelona

You will discover a 42km itinerary which can be done in just one day. After the initial bumpy part, get ready to face the rapid ! The descent ends in the wonderful gorges of Collegats, and thus ending your adventure !
Quality rafting in over 40 kms of river + Charcuterie tasting + Local food included.
To know :
Minimum Age : 14 years
Duration : 1 day
Timetables : 07.30 - 19.30
Dates : April to July
Location : La Noguera and its length of 42km
Groups : From 4 to 60 people
Info : Also available in PACKS nº3 & nº4