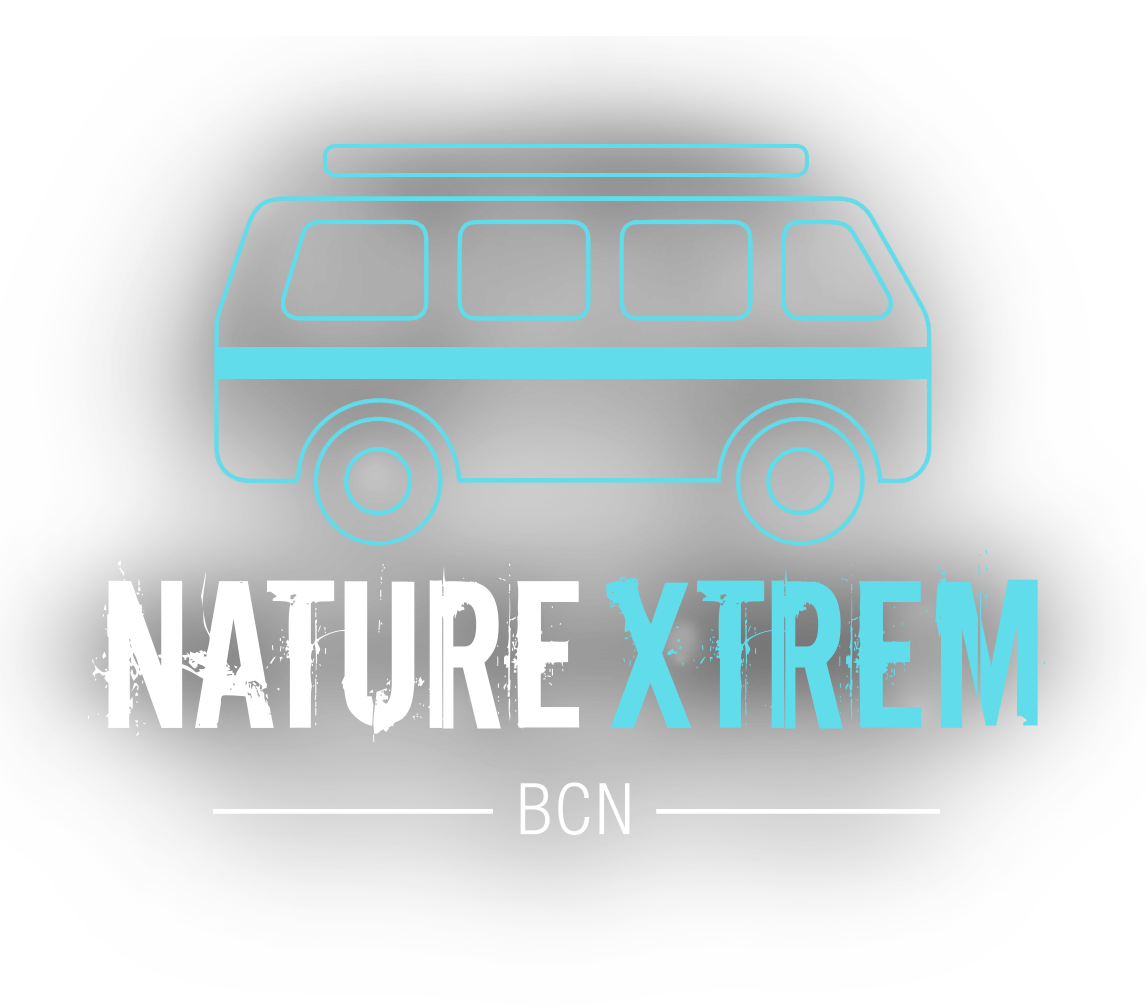 pACKage Nº5
1 DAY : SEGWAY 4x4 + PICNIC + KAYAk

NatureXtremBcn will drive you in a comfortable minivan/bus and recommends a day- long adventure that will make you forget the city - only 1 hour away from Barcelona, surrounded by an extraordinary landscape between the forest, rocks, and water.

You will move through paths and trails in a all-terrain Segway. It is a two-wheeled electric vehicle conditioned for everyone and does not require previous knowledge. The routes, paths, and trails are its preferred environment, efortlessly going up and down mountains, and making the most of the quiet and smoke-free environment.

After taking a dip and having lunch, you will step onto your kayaks to sail the lake, where you will take in the multi-coloured rocks and you will discover the top of a bell tower of a submerged city.