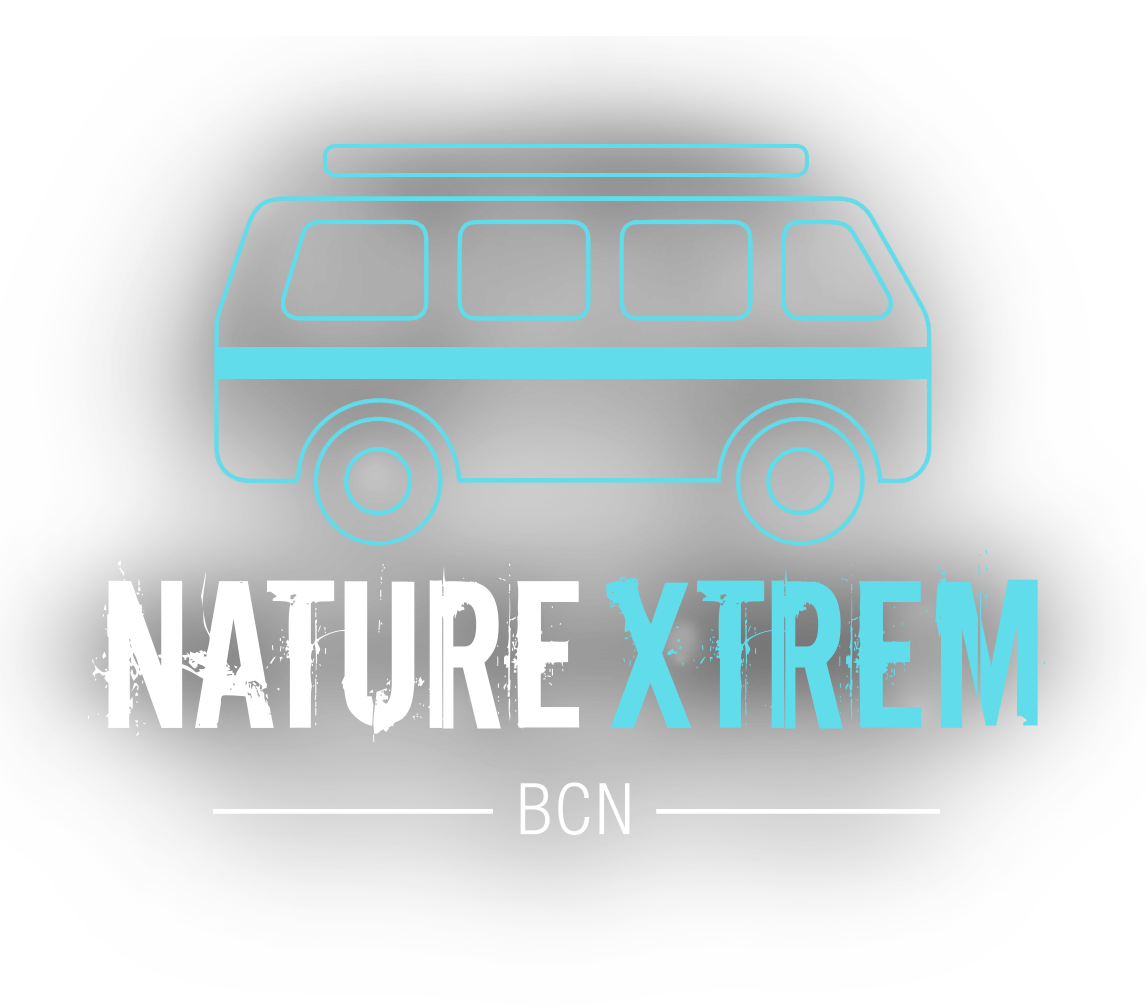 pACKage Nº4
1 DAY : RAFTING + MEAL + HORSE RIDE

NatureXtremBcn will drive you in a comfortable minivan/bus and recommends a day in the fresh air of the Pyrenees and the rapids of the mountain torrents.

Fun, amazing, and refreshing; it's the perfect day out for your family : Rafting. The impressive inflatable raft that descends the rapids, rafting is an activity enjoyed by lovers of strong sensations. Groups of 8 or 10 people will be on board, paddle in hand and guided by a helm, you will all lead the raft together during the trip. Guaranteed excitement !

Lastly, a horse ride will be the best way to put your feet on solid ground. You will stay in a hundred- year-old house, built in stone in the typical style of the Pyrenees, completely restored with a pool, playing area for the kids, an equestrian centre, football pitch … Located in the middle of nature and with views to the catalonian high points. A unique, calm, and relaxing place.

Meals will be served in the restaurant, in the garden or the inside of the house to enjoy local dishes before your return to Barcelona.