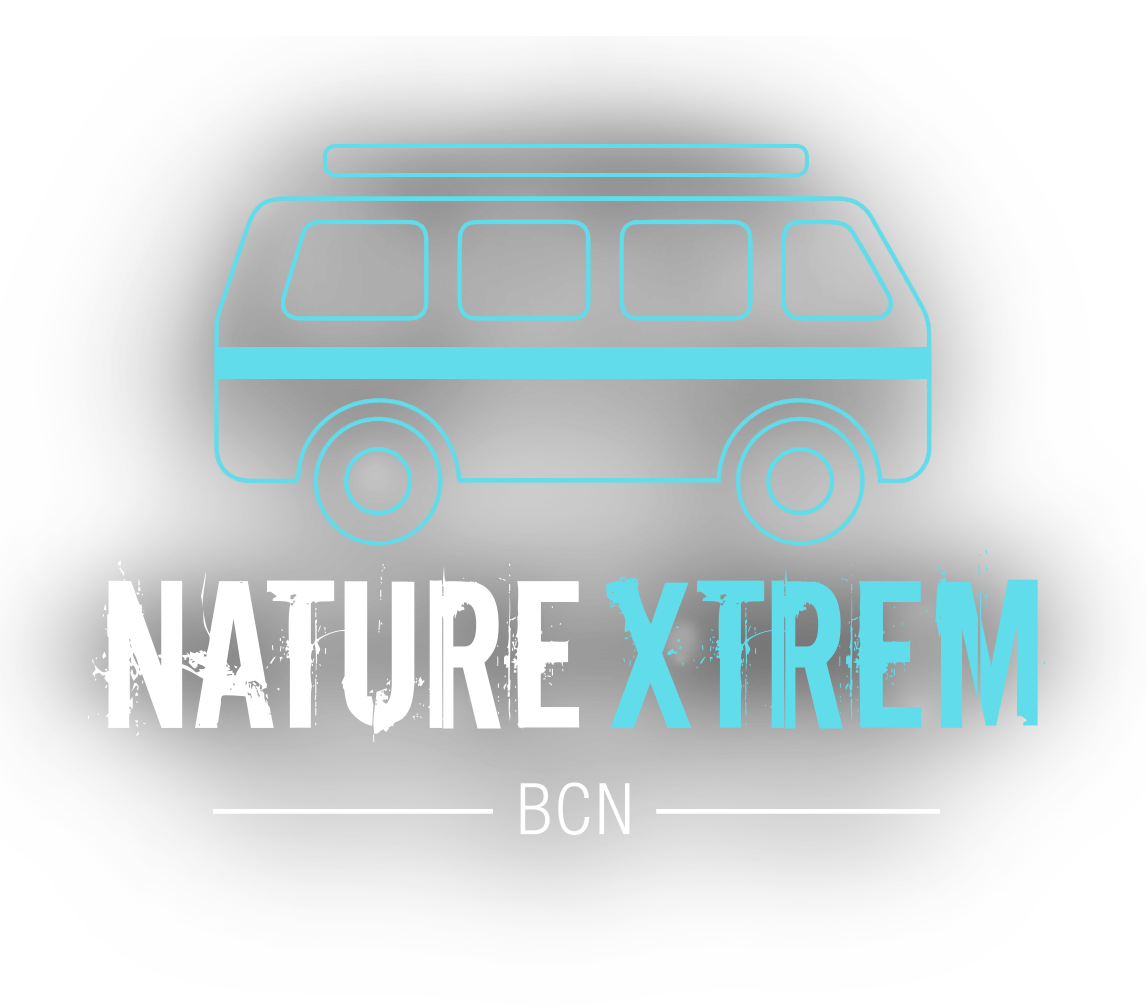 pACKage Nº1
3 DAYS/2 NIGHTS + FULL BOARD + 3 DIVEs

NatureXtremBcn will drive you in a comfortable minivan/bus and recommends a 3-day package as a way to find tranquility away from the city, and with the sea as the main focus.

Do you love the deep sea or have you never seen it before ? Are you familiar with the beauty of La Costa Brava yet ? Are you ready for a full weekend to embrace the subaquatic sensations, available to everyone ? Accompanied by qualified instructors, you will make the most of this magnificent coast. This package of 3 dives (1 in a swimming pool + 2 in the sea) is made for you.

You will witness an excellent location with a relaxed atmosphere in a wooden bungalow, totally equipped and with all the settings of a campsite only a few metres away from the beach. All meals will be served in the campsite's restaurant, ready to enjoy the best local dishes.
General Conditions of package nº1